Curators of Cutting-Edge Technology Solutions
Our people and the services we provide define our firm. We take pride in delivering a first class client experience.

Curators of Cutting-Edge Technology Solutions
Our people and the services we provide define our firm. We take pride in delivering a first class client experience.
Who We Are
Founded with an entrepreneurial spirit, we help homeowners, and business operators in Houston and Austin, TX, realize maximum enjoyment from their properties thanks to technology's integration and appropriate technology deployment. Our team of experts designs, engineers, installs, programs, and provides life-long service for the sophisticated technology solutions that meet our clients' project requirements and goals. We help our valued clientele experience the ultimate luxury at home and unmatched efficiency at work through intuitive audio, video, lighting, networking, and security control. As lifelong learners, we continuously attend manufacturer and industry education to ensure we are prepared to deploy the latest technologies for today and whatever the future might have in store for us tomorrow.
Our Mission
The goal behind all our projects is to create tailored technology solutions that facilitate and elevate your day-to-day lifestyle. As a trusted commercial and home automation company, we strive to earn your trust and make you a client for life by delivering unprecedented performance, reliability. Ease-of-use you can enjoy across multiple properties. Our professional staff is there to serve as your AV consultant and personal technology advisor that educates and guides you to solve all of your current and future technology needs. We take world-class care of every customer and thrive due to your referrals and strong recommendations. We strive to exceed clients' expectations on every project regardless of project size or budget.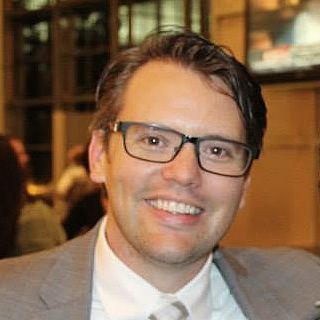 Ron Callis, Jr.
CEO
Ron Callis, Jr., the founder of One Firefly, is an engineer with tremendous people skills, unbridled energy, and a passion for excellence. With a Mechanical Engineering degree from Virginia Tech under his hood and successful sales career tracks at two innovative, leading technology manufacturers, Lutron and Crestron, the spark was ignited for Ron to build and drive his own high performance business. After helping hundreds of technology service professionals expand their companies with smart home technology, the wheels began turning for Ron to leverage his engineering know-how, assertive sales ingenuity, and industry experience. In 2007 he founded Firefly Design Group (now One Firefly) which has become the leading marketing firm specializing within the integrated technology and security space.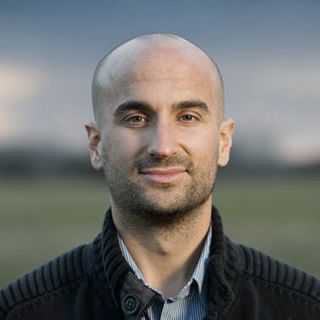 Taylor Whipple
Director of Operations
As Operations Manager at One Firefly, Taylor is responsible for overseeing the organization's financial and production management as well as human resources. An MBA graduate from Texas Tech University and a Certified Associate in Project Management (CAPM), Taylor spent two years as a Peace Corps Volunteer in West Africa before managing operations at several organizations in Los Angeles prior to joining One Firefly. When not glued to spreadsheets and managing various projects, he enjoys playing competitive water polo and supporting Texas Tech Red Raider football.
Awards
CEDIA Awards: Best Integrated Home

CE Pro Magazine: 20XX CE Pro 100

CEDIA Awards: Best Residential System under $250k

CE Pro: Best Media Room ($50k -$100K)

CEDIA Awards: Best Hidden Installation

CEDIA Awards: Best Home Theater under $100k

CEDIA Awards: Best Special Project

CEDIA Awards: Best Documentation
Credentials
Crestron Digital Media Certified – 4K

Crestron Gold Certified Programmer

Crestron Silver Certified Programmer

Crestron Master Programmer

Lutron RadioRA2 L1 Certification

Lutron Residential Shades Qualification

CTS — Certified Technology Specialist

THX Certified Integrators

Savant- Programmer Certified

Cisco Certified Technician

ISF Imaging and Science Foundation

CEDIA Certified Installer