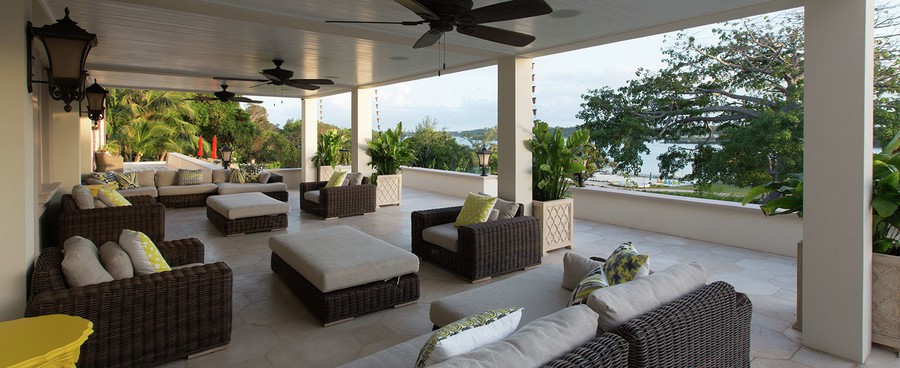 We're fortunate in the Houston area, as our Texas winters are mild. Summer may be over, but it's still a great time to be outside. Spending time in your patio relaxing or entertaining doesn't mean you have to leave the music inside.
If you're particular about audio quality, you don't want to settle for a portable Bluetooth speaker. You want a system that can move you when you want to party, and also one with detail and nuance when you want to relax in your patio with a good read and some background tunes.
If you're ready for a high-quality outdoor sound system in the Woodlands, now is a great time to install it. Keep reading to learn more.
SEE ALSO: What is the Best Speaker Layout for Your Outdoor Audio?
Purpose Built Outdoor Sound
With the right outdoor audio system, settling for inferior sound is a thing of the past. Your speakers can blend into your landscape seamlessly, or they can stand out if you prefer with artful modern designs like those from Coastal Source. You also won't have to worry about the Texas weather; high-quality outdoor speakers are made to withstand rain, heat, and cold, season after season.