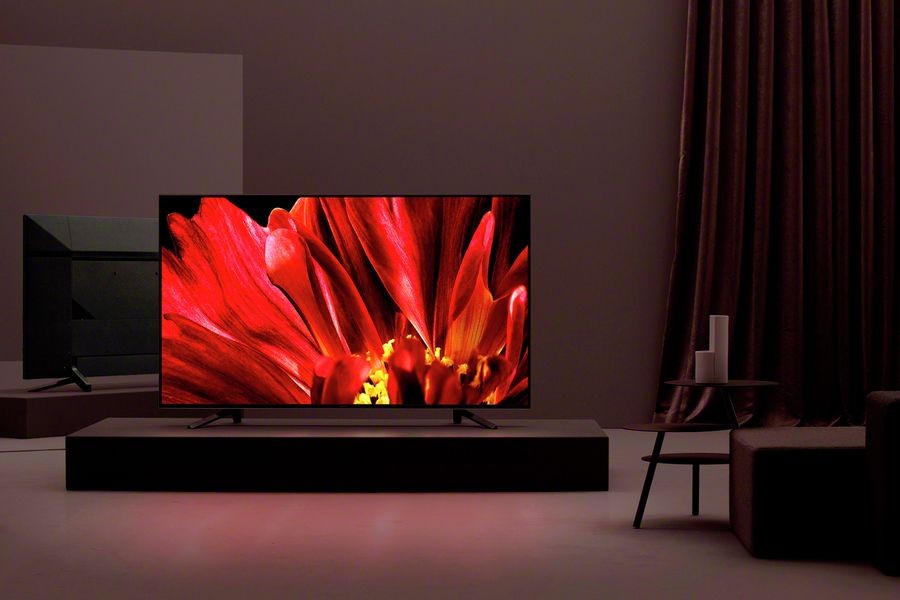 Staying in? Maybe you've decided it's time to upgrade your home entertainment. After all, in-person sports aren't an option, and concerts have been canceled indefinitely. If you're looking for the most lifelike TV experience, that would be in 8K resolution.  
While 4K used to reign supreme, 8K TVs now offer what The Verge calls "likely the clearest digital picture the human eye will ever see." Brands like Sony now offer 8K screens with High Dynamic Range (HDR), dazzling anyone who gazes at it.
But how does 8K work, and do you really need it for your Austin, TX home? Find out below.
SEE ALSO: Rock or Relax Outside With an Outdoor Sound System
What Does 8K Mean?
How did we jump from 4K to 8K? Let's start with standard HD screens, which display 1080 pixels vertically. Moving up, 4K TVs typically include 3,840 pixels horizontally and 2,160 pixels vertically, giving it the shortened nickname 4K. 8K quadruples the total number of pixels in 4K screens, with 7,680 pixels across and 4,320 vertically for a total thirty-three million pixels.