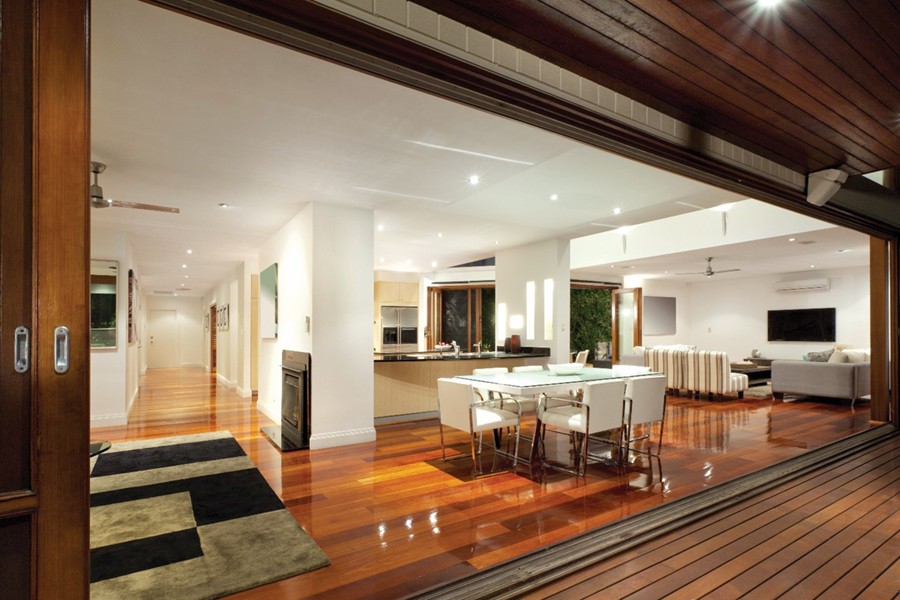 Your music is a part of who you are. You take it with you wherever you go. Whether you're on the highway or in line at the grocery store, your music is there to keep you company. But when you're at home you want the biggest and best sound quality – the kind that doesn't come from a pair of ear buds or car speakers. With whole home audio by Relative Home Systems, your entire house can sport the high-quality soundscape of your dreams.
Bowers & Wilkins, Poised to Produce the Finest Loudspeakers
The folks at Bowers & Wilkins asked themselves does a speaker have to be in a box and if the answer is no, then what would the speaker look like? The result was Nautilus. The attention to detail and craftsmanship is uncompromised. The loudspeakers' pearlescent finish is achieved from 12 meticulously applied lacquer coats and a unique curing process.
Relative Home Systems Knows: Everything's Bigger in Texas
That includes Bowers & Wilkins selection of premium home speaker equipment. Relative only deals with the best, and with B&W's selection of in-ceiling, on-wall and in-wall speakers, plus their robust line of subwoofers, whole home audio has never sounded so good in Austin, TX.