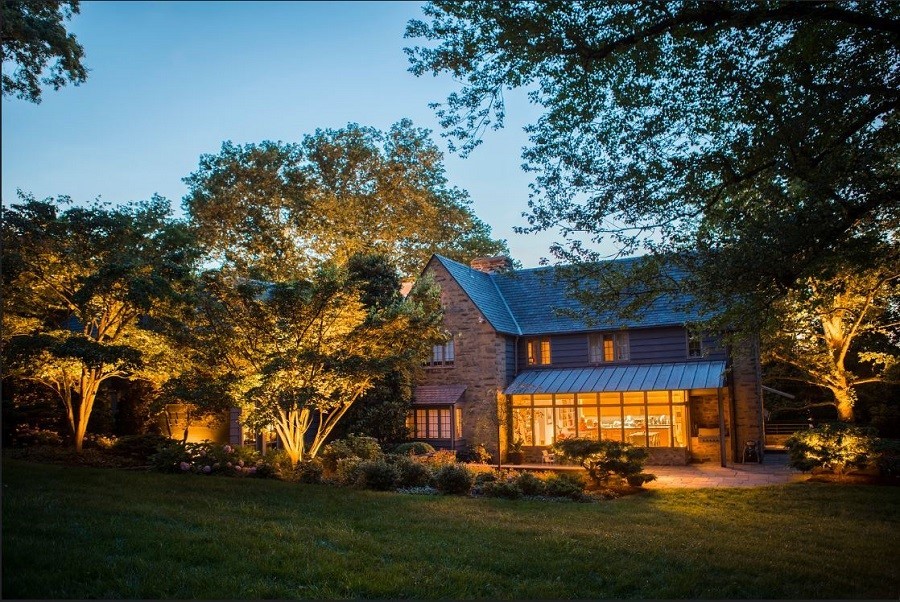 Working with a professional for your landscape lighting installation can result in a system that is not only easy to use, but built to last. Clients that opt for a DIY approach usually face the same design and installation problems that hurt the efficiency of the system. Learning what these mistakes are and the solution for each will help you be knowledgeable when talking to a contractor about your new home or latest upgrade. With the right landscape lighting solution in place, you can ensure you have a design that enhances your outdoor spaces and keeps your Austin, TX home safe.
SEE MORE: 5 Steps to a Successful Landscape Lighting System
Poor Wire Connections
We begin with one of the biggest problems found in landscape lighting systems: poor wire connections. We partner with Coastal Source for all our projects for this reason. Coastal Source connectors are specifically designed for outdoor use, eliminating the need to cut and splice wire to make it waterproof. The other great thing is that the connectors are what they call "Plug-n-Play"; they link together with a simple twist to create a tight connection between the wires and keep corrosive elements out.
No Control Solution