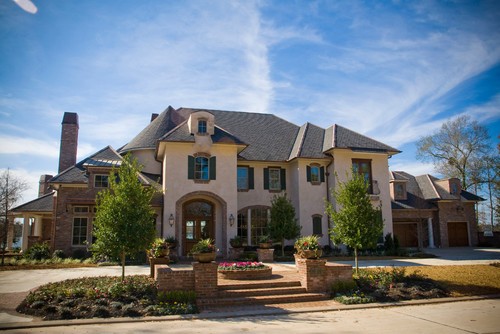 In a recent study conducted by Microsoft, researchers found three barriers that must be addressed before wider adoption of smart home technology can occur. While the majority of households surveyed reported mostly positive experiences with home automation, participants highlighted three challenges including linking disparate systems, poor manageability, and high cost of ownership. The team of experts at Relative Home Systems has been working to address these challenges in each of the automation projects it convenes. If you're considering smart home automation for your Memorial, Texas home, you'll want to keep reading.
Challenge #1: Linking Disparate Systems
With so many smart devices and electronics within a single home, it can become challenging for the homeowner to get the flawless integration they desire. Retrofitting a home with the proper technology requires expertise in smart technology, programming, and networking.
Each project we tackle has its own unique set of challenges and demands, but this is where we excel. Whether you choose to automate a single room in your home or outfit the entire house, our team will design a plan, select the right technology and configure it in a manner that meets you and your family's needs. We don't believe in a one-size-fits-all solution. We'll customize a home automation system that blends with your lifestyle.
Challenge #2: Poor Manageability