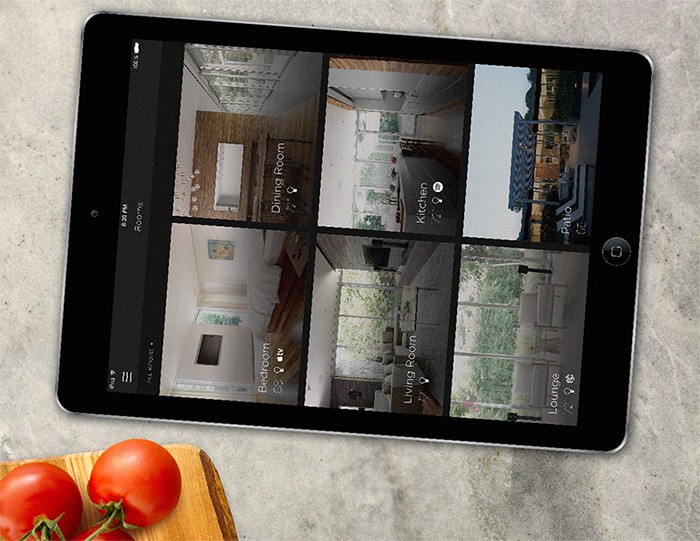 Looking to enhance your lifestyle? Do you feel as though your life looks like a coffee table lined with remotes? With home automation, tasks like controlling your thermostat, turning on and off lights, and managing a security system become integrated, personalized, and intuitive. Such systems allow you to entertain with ease, increase the efficiency of your home, and deliver peace of mind.
With Relative Home Systems, those in Houston and The Woodlands, are just one touch away from easily operating all of a home's smart technology. Whether it's new construction, a remodel, or a retrofit, we'll help you determine the best solution for your space.
Integrated
Each of the electronic systems (heating/air conditioning, lighting, security, music) in your home can all be connected and managed by one central processor. With partners like Savant and Control4, Relative Home Systems, can accommodate all your automation needs. A fully programmed custom home automation system can supply information about the operational status of each device. Such an integrated system allows for meaningful reductions in energy use and utility costs.
Personalized