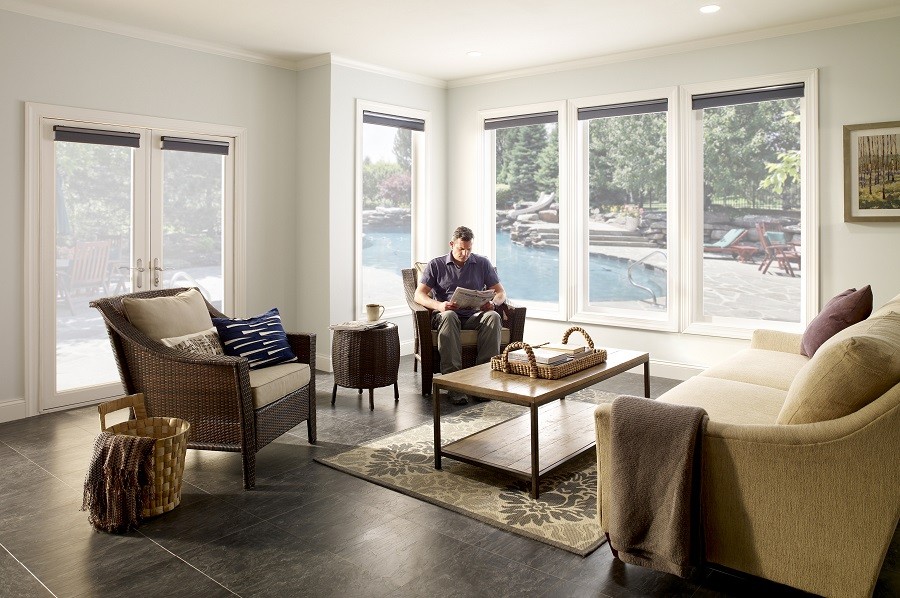 It's finally summertime! The weather is beautiful, the kids are home from school, and your summer vacation is just around the corner. This time is all about relaxing with a beer by the pool or a movie marathon with the family. So what better time to take advantage of a smart home control system? Find out how the right solution can simplify the day-to-day living in your River Oaks, Texas home so you can focus on basking in the sun.
SEE MORE: 3 Ways Smart Control Can Be a Parenting Tool

Get the Most of Your Outdoor Spaces
Smart home control simplifies all the technology in your outdoor spaces. Want to listen to some music? Use your smartphone to pick out the song you want to play on the speakers installed throughout your patio. If a new guest arrives while you're out back, receive a notification on your phone and let them in remotely. The celebration doesn't have to end as soon as it gets dark. Schedule your landscape lights to go on at 7 p.m. to keep the darkness from spoiling the party.
Let Your Home Counteract the Heat