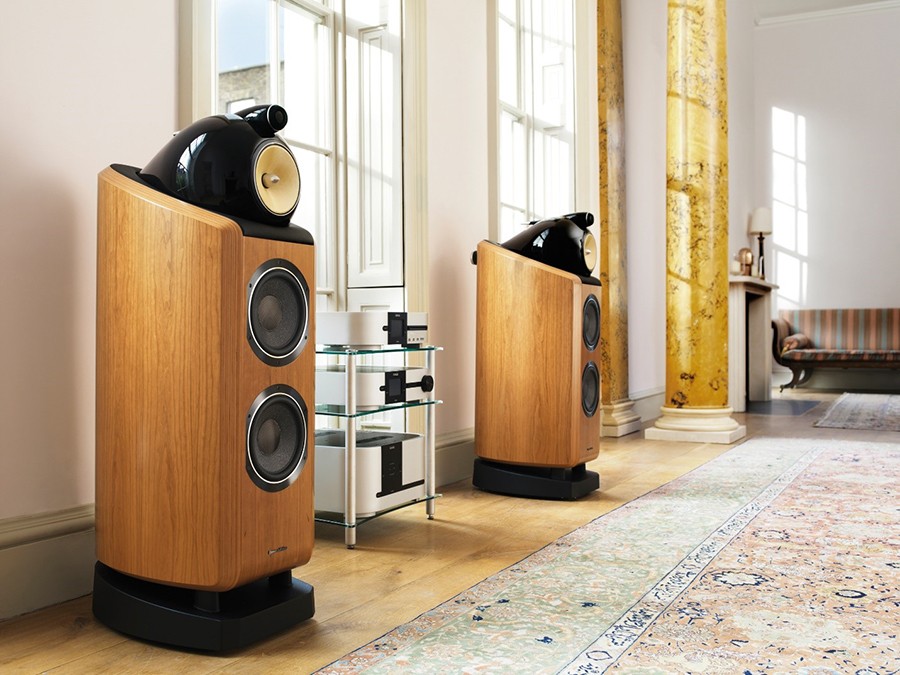 Whether you are in the car, at the grocery store or in the office, you take music wherever you go. So it makes sense that you'd want to have a robust whole home audio system integrated into every room of your house. From the moment you walk through your door, you immerse yourself in a realm of sonic bliss. Each room of your home can be customized with a different playlist, which can add an extra dimension to your home decor. And you can have a dedicated listening room built specifically to give your music high-fidelity, studio quality sound. Read on to find out how home audio can change the way you experience your music.
Set the Scene for Family Dinner
It's getting late on a Sunday afternoon, and your relatives are beginning to arrive for a big family dinner. Luckily, you've set the scene throughout your house for a perfect night. Gather in the light and breezy living room with a soundtrack to match the half-lowered shades and soft lighting. From there, filter into the dining rooms – gentle jazz and low lights for the grown-ups and a brighter, funkier atmosphere for the kids. Afterward, come together in the kitchen for drinks and dessert with the right music. With a whole home audio system integrated with your smart lighting and shading, create the perfect setting in every room with the touch of a button.
Create a Soundscape in Your Listening Room
After the family has left, have a nightcap while enjoying your favorite tunes in a dedicated listening room. Fully textured, spacious and detailed sound makes you feel like you're in the studio with your favorite musicians while they're recording. Plus, you can add versatility to the space when you install a drop-down screen and projector and switch your receiver to surround sound – thereby creating an engrossing cinematic world in a home theater. All it takes is a few simple commands on your tablet or smartphone.