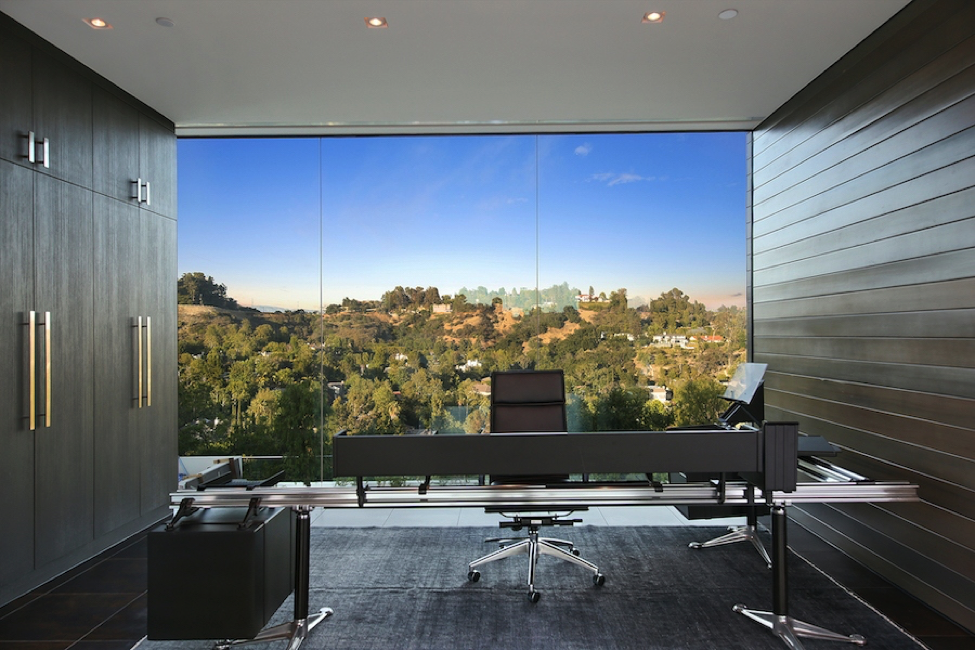 The COVID-19 pandemic has forced many of us to work from home and spend time indoors as much as possible. Although this period is causing many to deal with the stress of uncertainty, at least there is certainty that collectively staying home limits the spread of the virus.
Now that you're spending so much time in your home office, have you thought about how smart technology can enhance your space and make you more productive? With the right tools, you can make your home office more convenient, luxurious, and tailored to your needs.
Let's explore four ways smart home automation can amp up your Woodlands, TX, home office, and improve how you work from home.
SEE ALSO: Why Go with a Pro for Your Smart Home Installation?
Audio/Video System
With stay-at-home orders in place, people have been communicating more and more through phone calls and video conferencing. You don't have to worry about conducting video calls solely through your computer — you can connect your computer to a 4K monitor or television and hear your conversations through high-performance, in-wall speakers throughout your office. Don't like the quality of your computer's camera for video conferencing? You can set up UHD or 4K cameras to get pristine image quality.