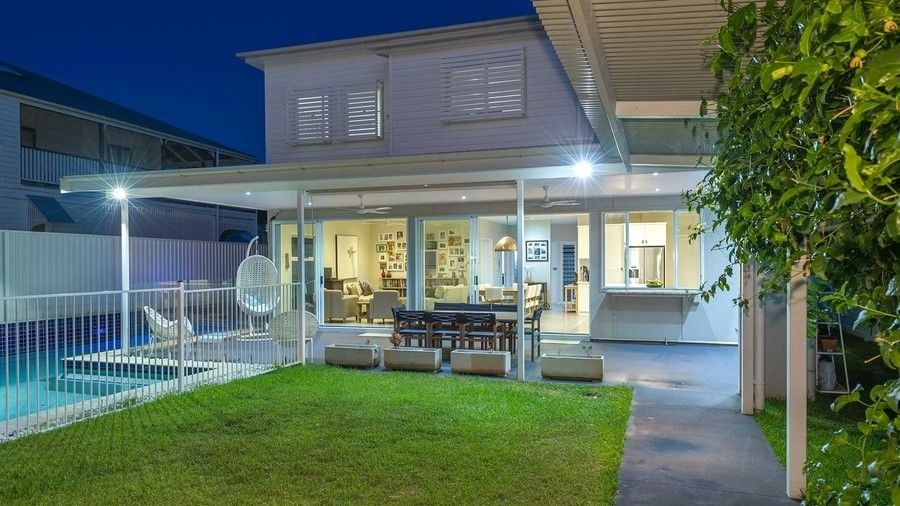 Summer is around the corner, meaning it's time to embrace warmer weather and enjoy your Austin home's outdoor entertainment. The possibilities are endless when it comes to what you can do outside — you could watch your favorite TV show or sports team on a flat screen TV while barbecuing. Or if you want to take a swim break, why not listen to a playlist through speakers in your pool?
You can extend the top-notch entertainment features from your home's indoor space to your patio or backyard and still control everything from your smart home automation system. Here's how you can get your outdoor space equipped for those Texas summer days and nights.
SEE ALSO: Rock or Relax Outside with an Outdoor Sound System
Outdoor Entertainment
Thanks to today's technology solutions, you can have fun with outdoor entertainment that's built to withstand the elements and still provide excellent performance. You can enjoy music from high-quality outdoor speakers that seamlessly blend in with your landscaping. If you want to watch a summer flick, you can view it on a flat screen TV that can weather storms and the heat of the sun.
Don't worry about glare — there are solutions to minimize it and give you prime viewing, always. Séura's ultra-bright TVs offer best-in-class picture quality, advanced HDR, and 4K UHD capability, even in sunlight. If you're wondering how to place a TV in your outdoor space, Future Automation manufactures exceptional TV lifts and mounts to fit your functional and aesthetic needs.