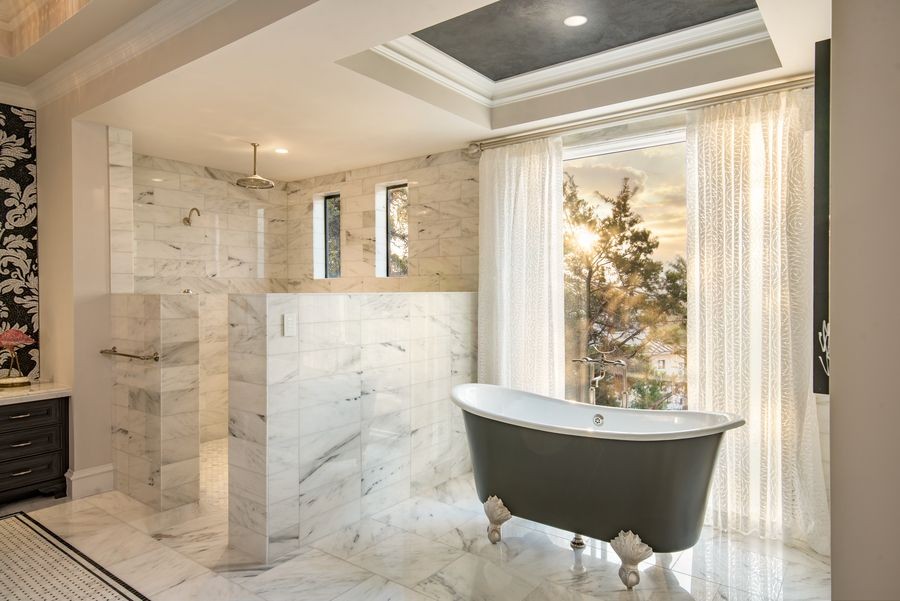 In Houston, we're lucky to enjoy favorable weather for the majority of the year. Spending time outdoors is something most of us do in our free time, whether you're hiking or enjoying time on the lake or river. Natural sunlight makes you feel great by energizing your spirit and your mood. 
Unfortunately, we can't spend all of our time outdoors. Either the weather is crummy, or you simply need to go to your day job to make a living. Florescent indoor lighting can be a drag compared to the beautiful outdoors and can wear down your mood. To combat traditional indoor lighting's downfalls, you can incorporate circadian lighting into your living spaces.
Read on below to learn more about the Texas-sized benefits of circadian lighting!
SEE ALSO: Upgrade Your Smart Home With Automated Lighting Control
What Is Circadian Lighting?
To first understand circadian lighting, one must know the definition of a circadian rhythm. A circadian rhythm is like mother nature's biological clock and follows human's 24-hour sleep and wake cycles. Your brain interprets light signals and informs you of when it is daytime or nighttime. When we spend too much time indoors with harsh lighting, our circadian rhythms become out of sync. This is why many nighttime workers have trouble sleeping.