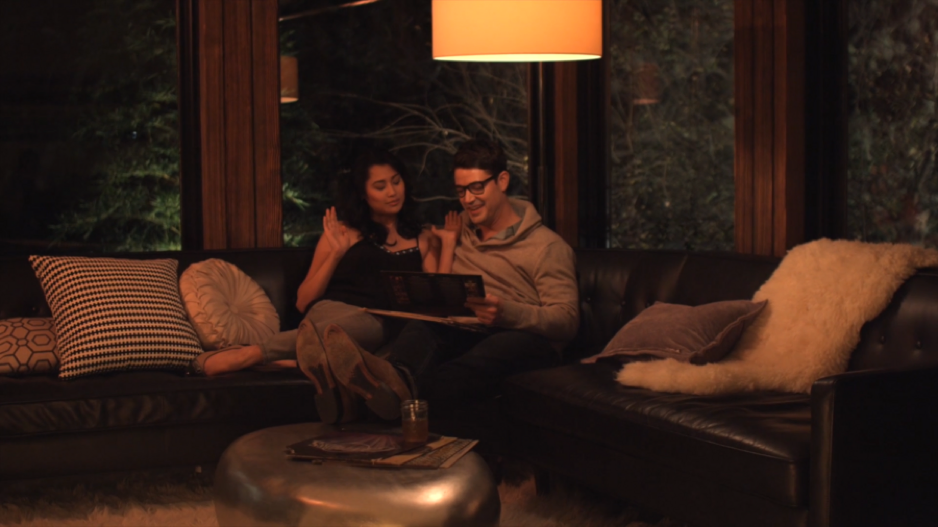 This year was one for the record books, and it certainly did not develop as we all thought it would when we sang "Auld Lang Syne" and clinked our glasses to usher in 2020. Luckily, this year's happenings have given us all a chance to reflect on the people and circumstances we are thankful for and allowed us to connect with our loved ones in new ways. We don't know about you, but we certainly see our families and friends more than we did last year, thanks to technology solutions!
Read on below for five smart home solutions that got us through a difficult year and will help us bring in 2021 with an added layer of comfort and convenience in our Austin, TX homes.
SEE ALSO: Enjoy the Holidays in a Whole New Way
Home Networking
The modern workplace has shifted dramatically this year, with many employees moving to remote working in their Austin home. To effectively make the shift to work-from-home life, an upgraded high-speed network solution was necessary to keep you, your partner, and the kids connected to their online workspaces. Once the workday was over, though, you used the network to stay in touch with family over socially distanced holidays, with friends for online happy hours, or to binge-watch your favorite TV shows.
Safety & Security
A home security system ensured your Texas property was safe and secure, and it improved your peace of mind, so you had one less thing to worry about. Smart locks guaranteed the entry doors were never left unlocked. Surveillance cameras kept an eye on the perimeter, and video door stations ensured porch pirates kept away from your package deliveries. Let's face it, we all did a bit more online shopping this year than in years past.