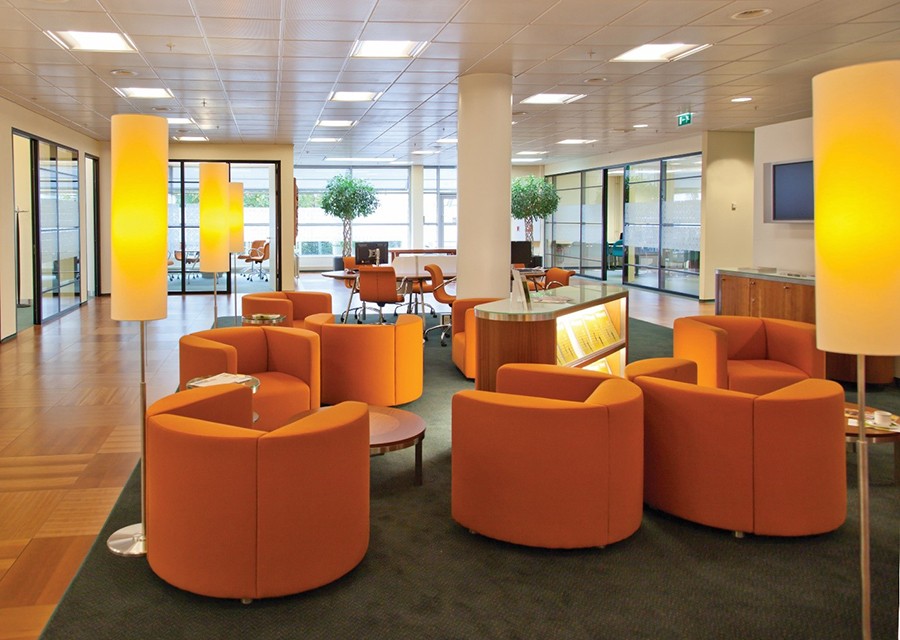 There are few things more irritating at your small business than being distracted by the sun while you're working. Whether you are trying to conduct a meeting, serving your favorite customers or healing patients, motorized widow treatments are the perfect solution for your business. Avoid distractions and increase productivity, keep your spaces cool and comfortable and add privacy and security to your rooms with smart shading. Read on to find out how smart shading can enhance your business.
Set the Scene in the Boardroom
Smart automation is one of the best investments you can make in your office boardroom. Audio and video systems can help you keep in touch with your coworkers and clients both in and out of the office, while smart lighting can draw attention to a specific area and highlight a particular speaker. Additionally, you can keep the distracting sun out with motorized window treatments. By integrating smart shading into your boardroom's automation network, you can set the scene for a compelling and productive business meeting.
Keep Customers Comfortable in Your Retail Space
It's simple really: a comfortable customer is likely to spend more time in your store. As customers trickle in to your shop this summer for a mid-day shopping spree, keep them cool as they browse the merchandize with motorized window treatments. Integrate climate control and in-wall audio with your system to adjust the shading, temperature and playlist all from a single smartphone or tablet. And when the sun goes down and you want to show off your elaborate window displays, raise the shades and the lighting to emphasize your store's beauty.