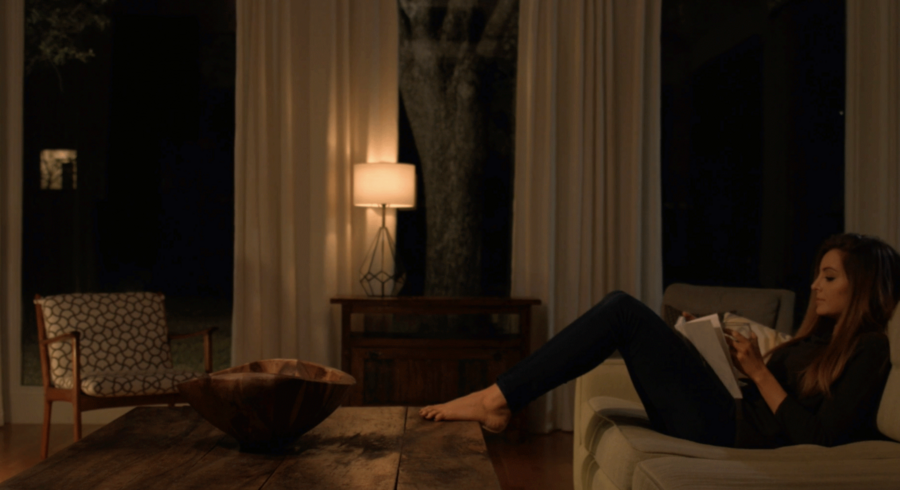 Relative Home Systems Answers Your Smart Lighting Questions
We've written about circadian rhythm lighting in the past, and as time goes on, more and more of our clients are requesting information about integrating this valuable smart home solution into their Austin-area homes. If you're also wondering what circadian rhythms have to do with your home's lighting, this blog is for you.
In it, we'll cover the basics, plus we'll explain where and how you can add this exciting lighting technology to your Texas home. Want to learn more? Keep scrolling below.