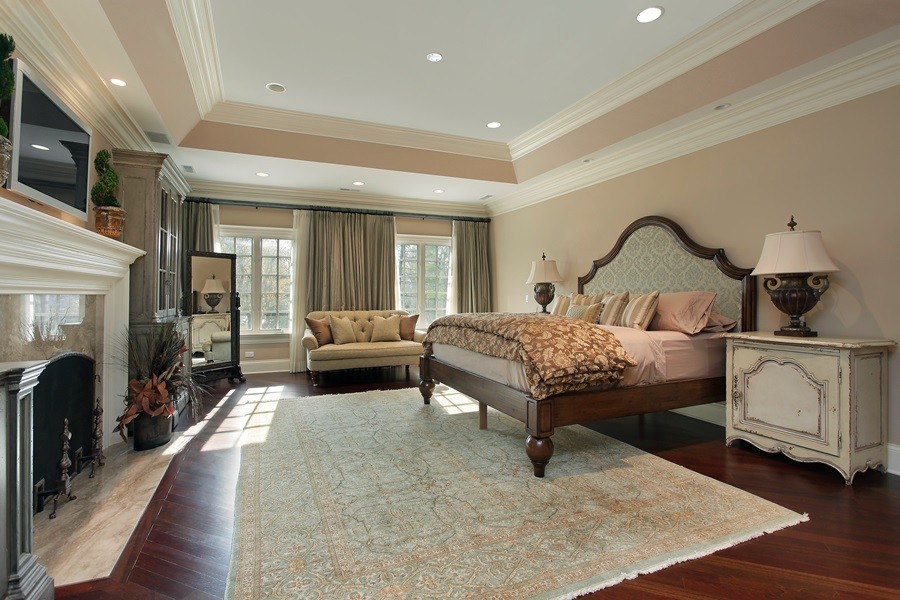 One of the coolest things about having a home lighting control system is the ability to create pre-set scenes. These scenes let you manage multiple fixtures at once so you can set the perfect environment to watch your favorite movies or simply make it easier to wake up in the morning. Using scenes not only makes your Austin, TX home more efficient, but it can also help enhance its style.
Instead of needing multiple switches on the walls to control your lights, you can have an elegant keypad on the wall with each button corresponding to a specific scene. Another great thing about scenes? They're uniquely yours. The experts at Relative Home Systems can create scenes that match up to your specific activities and preferences. In this blog, we give you some ideas to get you started.
SEE MORE: Gain Control of Your Lights with Lutron and Crestron
Wake Up
Schedule a scene that slowly turns on your lights and opens the shades to wake you up in the morning. If you're a deep sleeper, you can incorporate your whole home audio so music begins playing through your in-ceiling speakers until you get up. Assign a button in your keypad to turn off the scene. By having to get up to turn it off, you're less likely to fall back asleep.