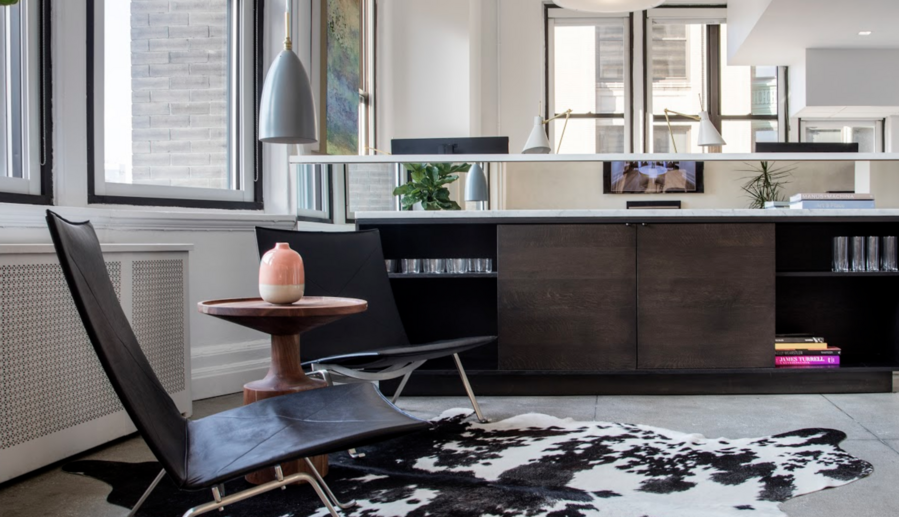 Learn How Relative Home Systems Can Change the Way You Feel with Light!
It's incredible to think that the power of light is at our fingertips. Switch lights on or off, dim them, or change the color of lighting within your Houston, TX home with a simple tap or swipe of your fingers. You can use a smartphone app, an on-wall keypad, or a smart remote to adjust everything in seconds. Because it's so simple, many homeowners don't give a second thought to their lighting, but a lot of research and development goes into every single light bulb.
And with ultra-modern circadian rhythm lighting, you can do much more than illuminate the task at hand; you can make lighting work for you and support your moods! Keep reading below to learn more about the human-centric functions of this smart home solution.